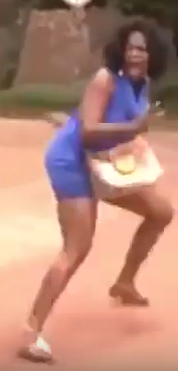 CLEOPATRA
PLAYED BY THE GREAT FUNKE AKINDELE
Monica is a conniving mastermind masquerading as her altar-ego noblewoman named "Cleopatra", even though her real name is common, ordinary Monica. She is best friends and roommates with Alice. Cleopatra hungers for power and seeks to surpass her rival Shania, and she will do so by any means neccessary.... Even through theft and trickery......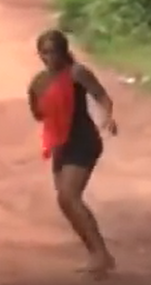 ALICE
PLAYED BY QUEEN NWOKOYE
Alice is Cleopatra's partner in crime. She is experiencing great tragedy in her life, Her father has a Sickness. Her antics are rooted in desperation, because as her father said on his death bed, "I need big money... To go to big hospital... To get big medicine... For my Big Sickness... Which has, no name..."